 Our mission is to allow our clients to experience mini-vacations with every visit! How do you explain the Capital Cigar experience? By talking about it over great cigars. Meet co-founders Austin Hillis and Tony Goins and learn everything from the inception of their idea to the growth of Capital Cigar Lounge to their continued goal of facilitating an unparalleled lounge in Lincoln, NE.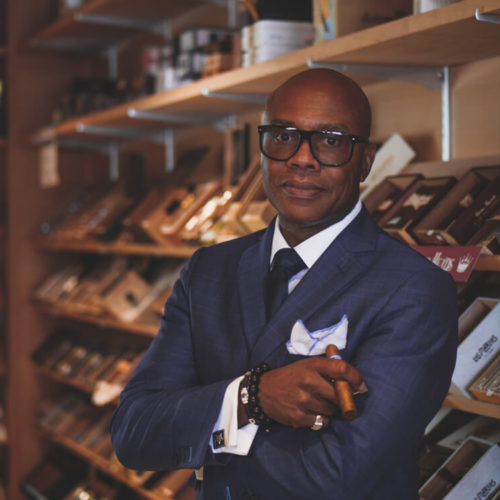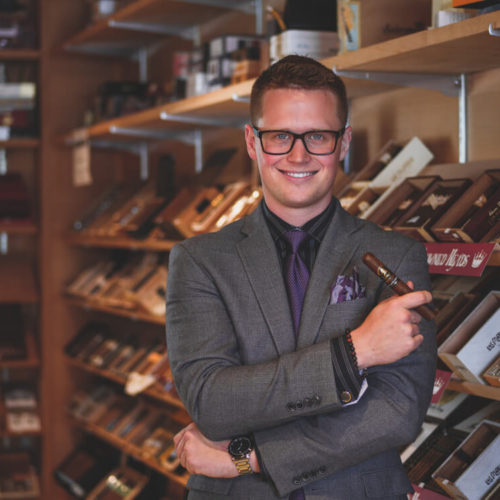 Treat customers like best friends; relationships matter.

Create an unparalleled experience with each visit.

Professionalism is our headline; while having fun!

To operate for the greater good of our lounge, customers and the community.